Introducing Ticketmaster Resale
All tickets on Ticketmaster Resale are listed by sellers at prices they set. All purchases are 100% backed by the
Ticketmaster Guarantee
*Prices include all fees and taxes, except delivery. Delivery for PDF tickets sent by email is $3.95 per transaction, based on ticket type. Delivery fee of $17.90 per transaction applies for tickets sent by post.
Ticketmaster isn't selling tickets to this event. Get tickets from other ticketholders here, or check the venue site.
Perth Arena
700 Wellington St,
WA
6000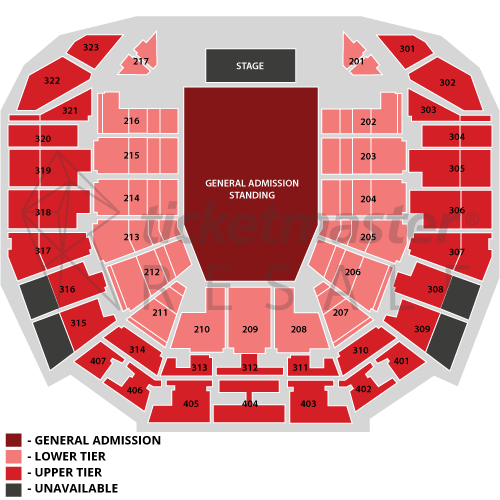 Available in chosen quantities and price, but not selected.
Tickets available at other quantities / prices